BELOVED PETS & PLANTS
If you are a pet owner, plan your pets journey needs.  Also if you have heavy plants/plant pots or garden furniture, discuss this with your removal company.
THINK AHEAD
Plan meals to use up fresh food and freezer food. For dismantled furniture, put all blots/ screws etc into a labelled container or an easy to identify hard wearing bag.
NAME YOUR BOXES
Label boxes with the room names which they should belong in.
IDENTIFY
Use different coloured coding to make it easier and quicker to find which rooms boxes should be placed into.
OVER LOADING
Try not to over load boxes with heavy items such as books and don't mix heavy and fragile items together.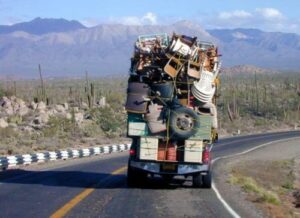 DANGEROUS SUBSTANCES
Hazardous liquids or materials, dispose of anything that can't be transported or saved. Pack items into a safe non- spill container.
— USEFUL THINGS
Pack a box with useful things such as pens/ light bulbs/ fuses/ phones chargers and minor tools. Contact list!
ESSENTIALS
Find a distinctive box or container for your kettle/ cups/ tea and coffee a small amount of cutlery/ crockery and snacks!
OVER NIGHT THINGS
Bed linen/ Towels/ Toiletries/ Toilet Roll/ Change of Clothes.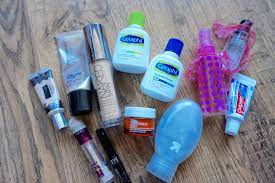 YOU ARE IN CONTROL
Request your essential goods are loaded onto the removal van last, so that you can access them with ease. This helps to take some of the stress away which is always Nice!